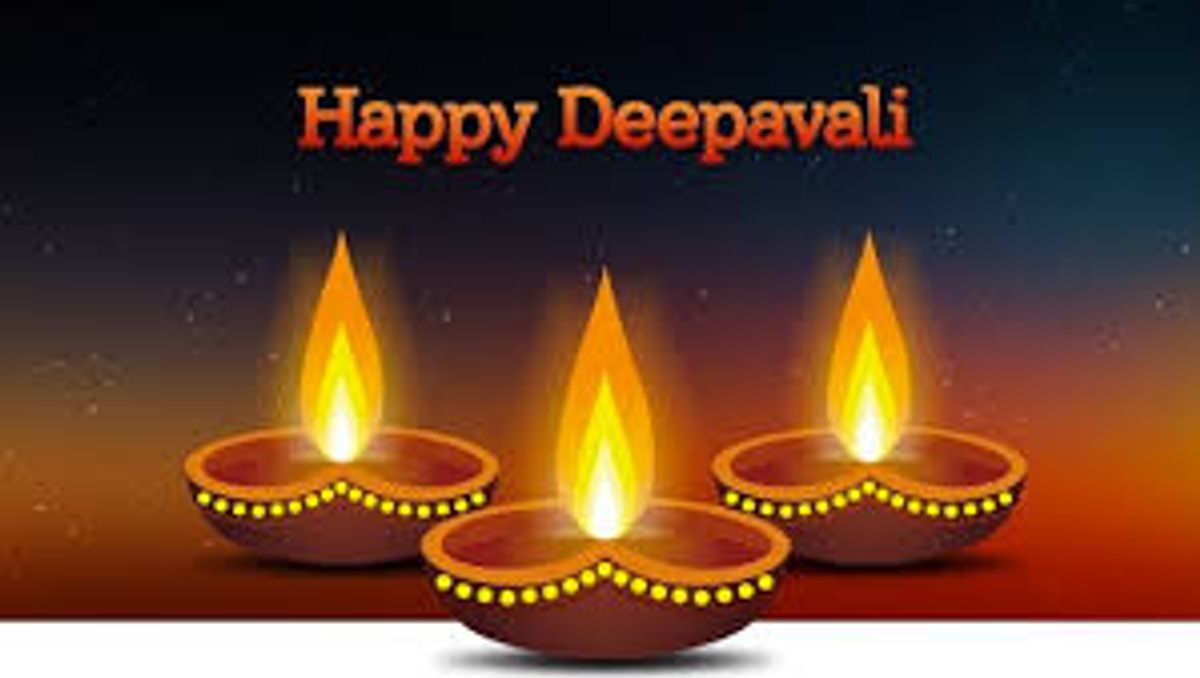 The staff and management of Satchman Shop wish all our customers Happy Deepavali and happy holiday tomorrow!
We will be operating as per usual over this festive period (skeleton crew). However, since all courier and postal services will be closed tomorrow, all shipments due today or tomorrow have been postponed to Thursday.
We apologise for any inconvenience caused. Kindly contact our sales team for further assistance, cheers!