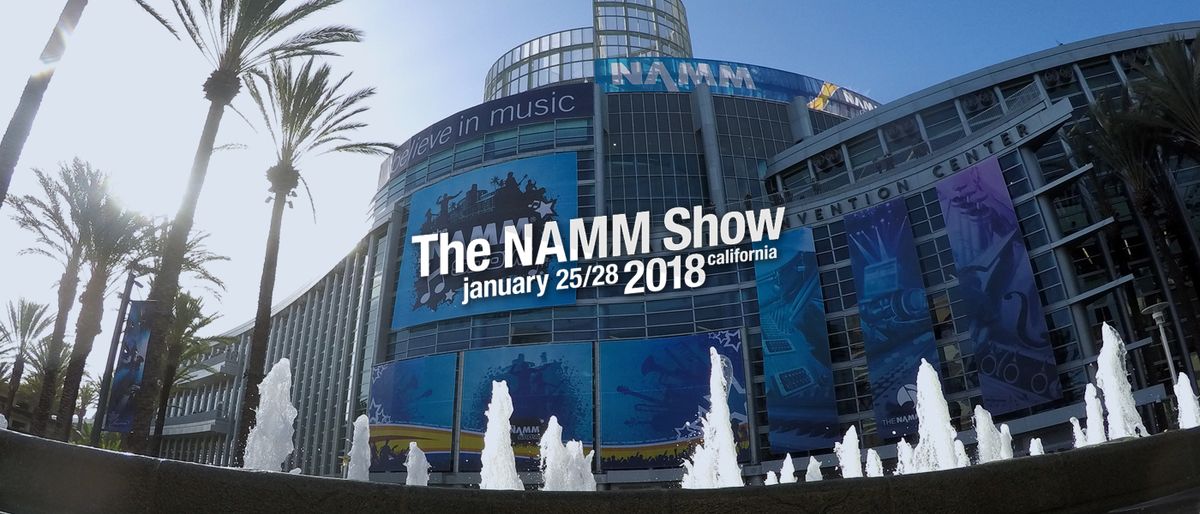 Check out the following cool stuff:
1. Blipblox:
Toy synthesizer for 3-8 year olds; teaching children basic signal processing and how synth sounds are created.
2. The One Highlight Piano Strip:
A lighted strip that fits on most 88-key pianos / keyboards to teach beginners how to play piano / keyboard in a Guitar Hero style.
3. Rane Twelve - Tonearm Free DJ Turn-Table:
The TWELVE is a simple, pure and powerful motorized DJ control system without the hassle of fragile needles and skipping tone arms. Keeping things consistent with a familiar turntable layout and size, the only clear differentiator is a precision, multi-function touch strip for track searching and setting or triggering hot cues in place of the tone arm.
http://dj.rane.com/products/twelve
4. Aerodrums - Virtual Reality (VR) Air Drumming:
Check out the full video via the link below:
https://www.youtube.com/watch?v=acha_6k8YX0