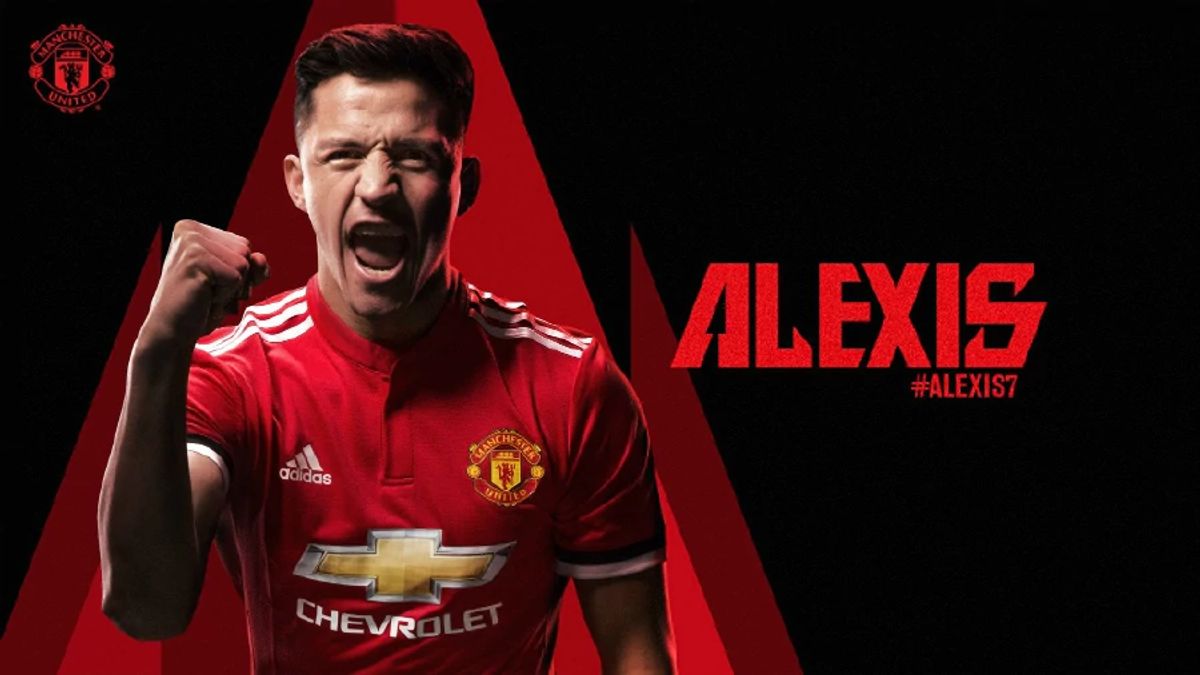 We are not even sure how this happened but any help for Lukaku is welcomed. Shame about Mkhitaryan; so much wasted potential...
Best tweet of the day by Yeovil:
"... He (Sanchez) was welcomed to his new club by Yeovil who tweeted a picture of their sparse-looking away dressing room with the message: "You said you've joined "the biggest club in the world" so it's only right you start your United career in the biggest away dressing room in League Two - *maybe." ..."