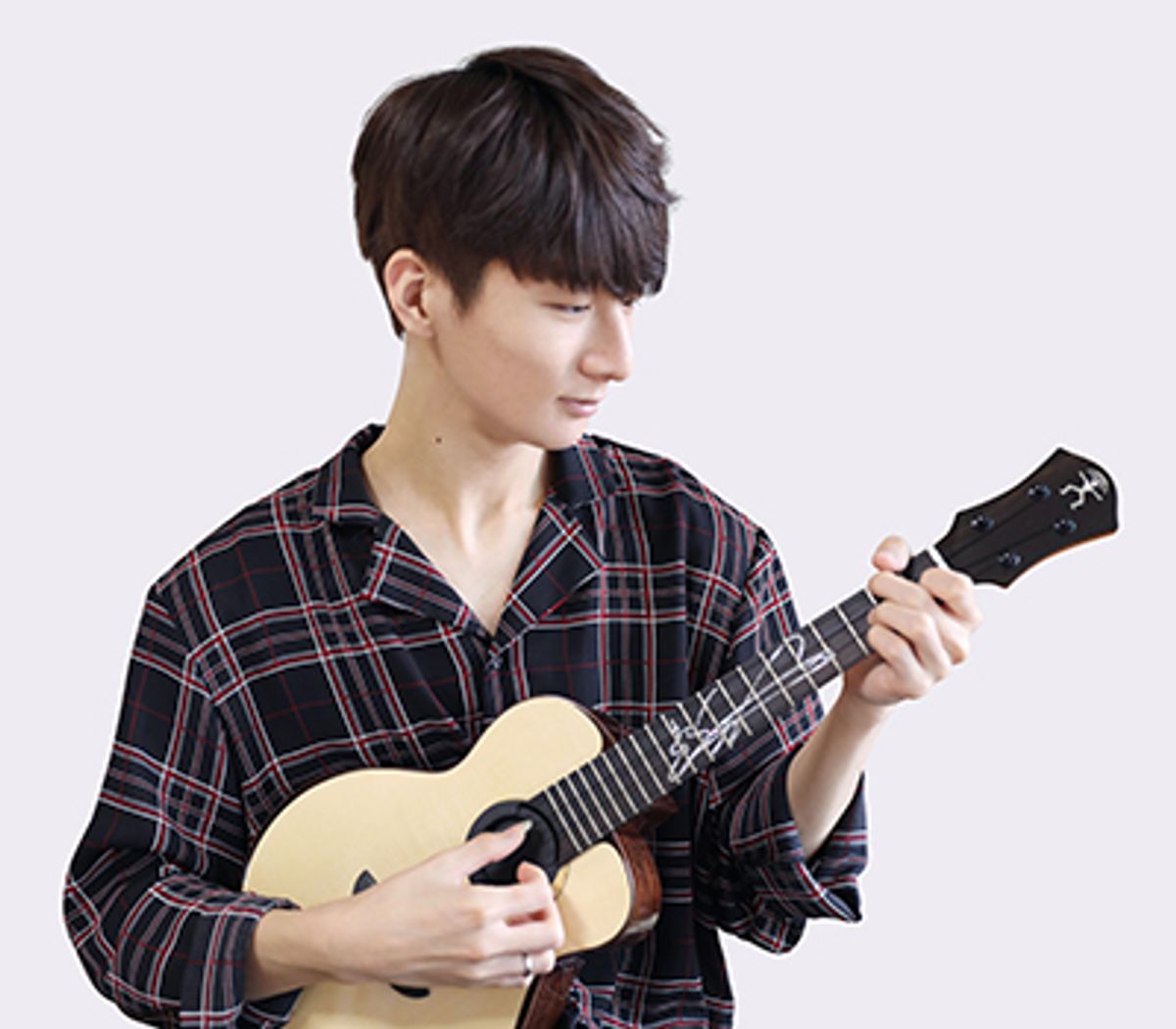 Satchman Shop is pleased to announce the additional of aNueNue guitars and ukelele to our product line-up.
Sungha Jung, a South Korean musician who specializes in acoustic fingerstyle guitar (see picture), is famous for using this brand of instruments.
aNueNue guitars feature a unique sound-hole design. By moving the Sound hole to the top left added more top resonance space and allows the body to vibrate. The offset sound hole improves the balance and clarity of high, mids and lows.
Check them out at Satchman Shop now via the link below:
https://www.satchmanshop.com/…/guitars--bass---ukel…/anuenue