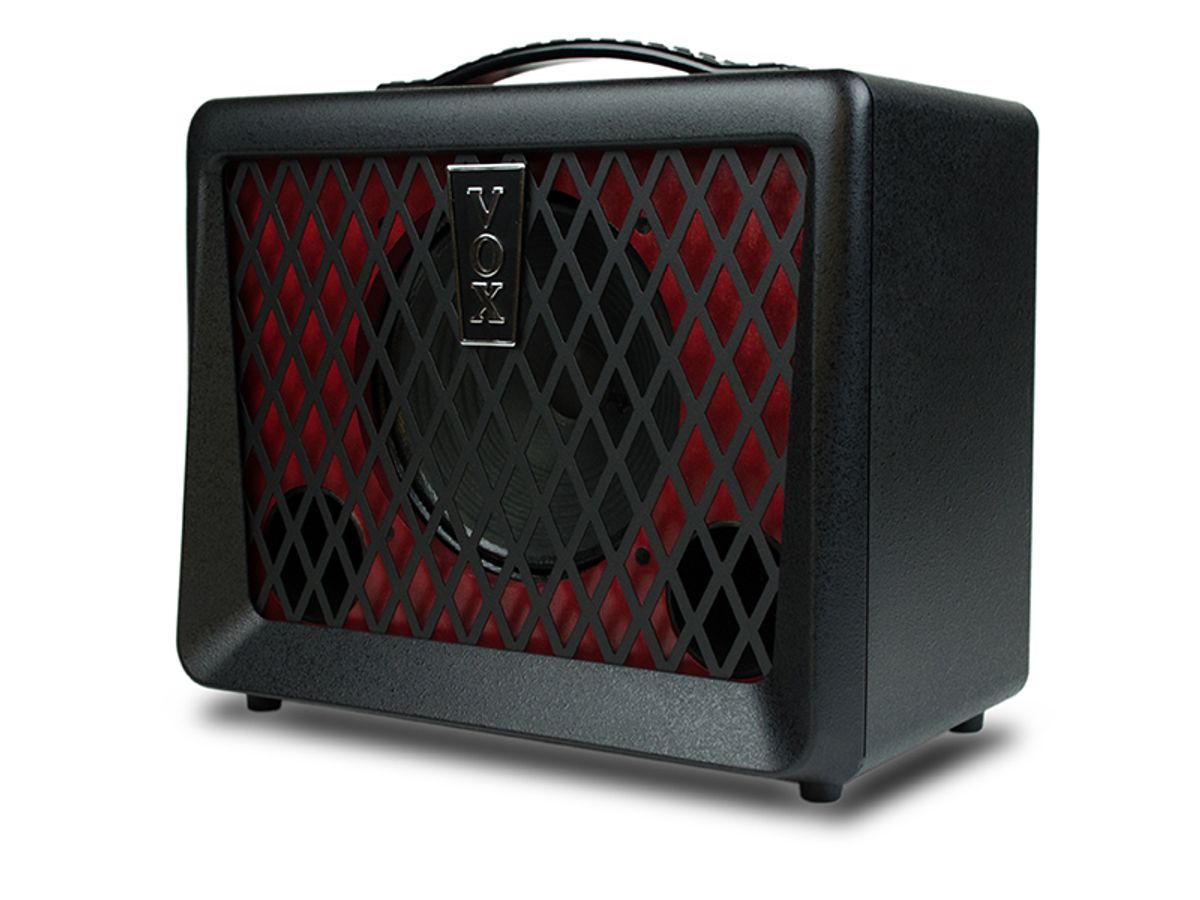 Vox has just released the VX50 series of portable amplifiers. Featuring Vox's Nutube-powered compact vacuum tube technology, each amp has 50W of power through an 8" speaker but only weigh 5kg! This makes it perfect for home, studio or gigging use!
The VX50 range consist of 3 models; the VX50-AG (acoustic guitar), VX50-BA (bass guitar) & VX50-KB (keyboard) and represent excellent value for money at this price point.
Check them out at Satchman Shop now via the link https://www.satchmanshop.com/…/amplifiers--cabinets--…/vox-2 or kindly contact our sales team for assistance, cheers.