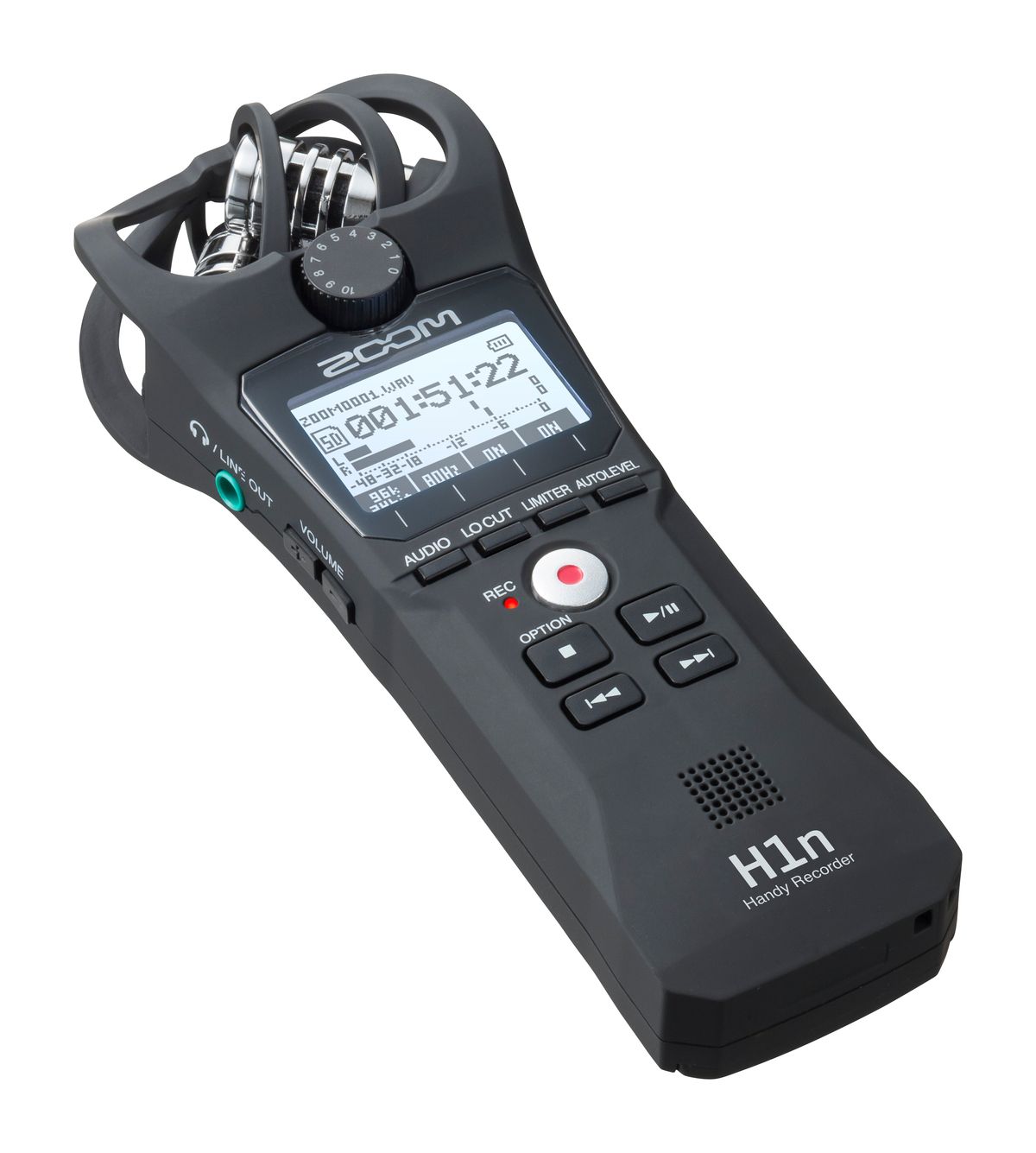 NEW ARRIVAL - Zoom H1n Audio Recorder
Creators everywhere are using Zoom Handy Recorders to capture sound and sample audio like never before. The new H1n is the ultimate take-anywhere recorder for every creator's gear bag.
This updated models features new control layouts, a better display and audio recording quality.
Limited units are slated to arrive from 24 Jan 2018 on a first come first served basis. Pre-order now and enjoy a pre-order discount (see Offers section of our FB page for details).
Check it out this and all other Zoom recorders on our online store now, via the link below:
https://www.satchmanshop.com/…/digital-audio---voice…/zoom-5